Cutting tool industry When quality, performance and service counts
As a part of the overall system, the centre lock screw combines the insert with the carrier material. Alongside the design of the components, application-oriented strength and surface, advice, quality and delivery reliability are decisive for the market success of our customers.
SFS delivers to the cutting tool industry worldwide with fully developed and customer-specific fasteners (bolts and screws, turned parts and special fasteners). We also offer the corresponding manual turner, made in-house.
You might also be interested in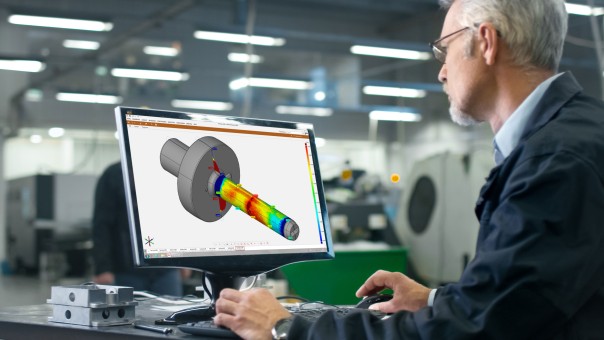 Customer-oriented service
Individual requirements are our driving force – customised services are our answer.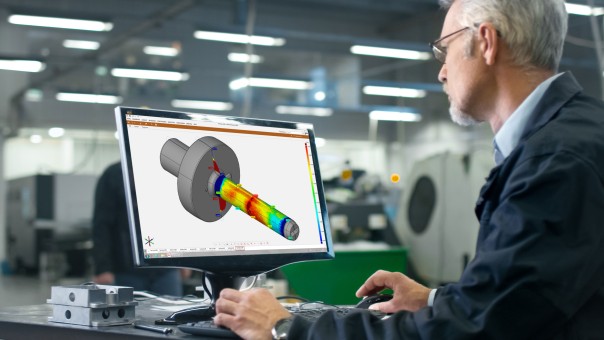 Technical seminars
In our dialogue with you we look for: information on the general functionality of the centre block screws, design guidelines and achievable technical limits.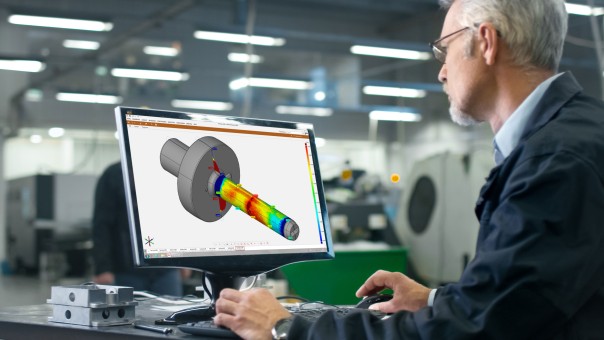 Entwicklungs-Kooperation
Together we optimise the overall system and develop "your" screw.